To our Parishioners and Visitors at Lumen Christi Parishes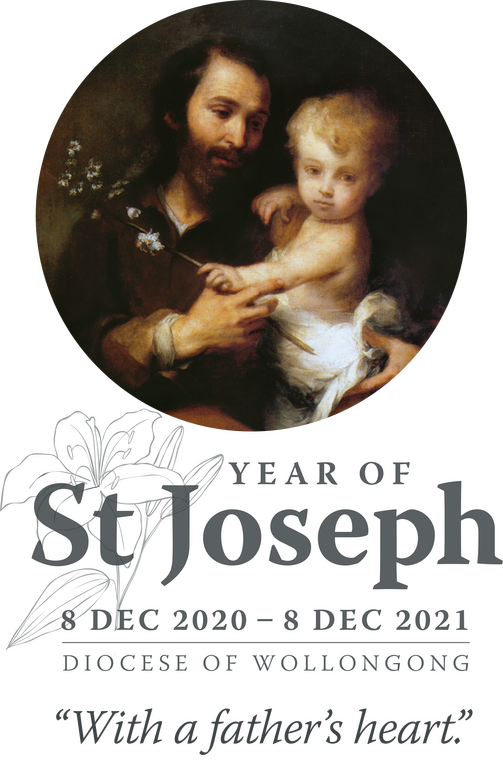 UPDATED DIRECTIVES (2 JANUARY 2021)
FROM NSW GOVERNMENT IN RESPONSE TO CORONAVIRUS (COVID-19)

Dear Parishioners and Visitors of Lumen Christi Catholic Parishes
Happy Epiphany!
Unfortunately, the rest is not so happy, but we can cope with it.
Earlier today, the NSW Government announced that we are back to allowing no more than 100 people in a place of worship for each Mass, Wedding or Funeral. The maximum number allowed is determined by the 4sqm rule.
The numbers permitted in our churches are as follows:
St Francis Xavier Cathedral:
90 attendees
St John Vianney Co-Cathedral:
100 attendees
Mater Dolorosa Church:
70 attendees
St Brigid's Church:
60 attendees
Please carefully note that face masks are now mandatory for those attending religious services in places of worship. The NSW Government has stated that compliance will be enforced from Monday, 4 January 2021. Government inspectors have the power to give $200 on the spot fines for individuals who are not wearing a mask. Children under 12 are exempt but are encouraged to wear masks where practicable.
Parishioners and visitors will need to bring their own masks.
Thank you for your patience and may God bless and keep you all in his peace.
Very Rev Bernard L Gordon
VICAR GENERAL & ADMINISTRATOR
2 January 2021
BG:kg/1613
pdf DOWNLOAD PDF COPY OF THE LETTER (174 KB)
---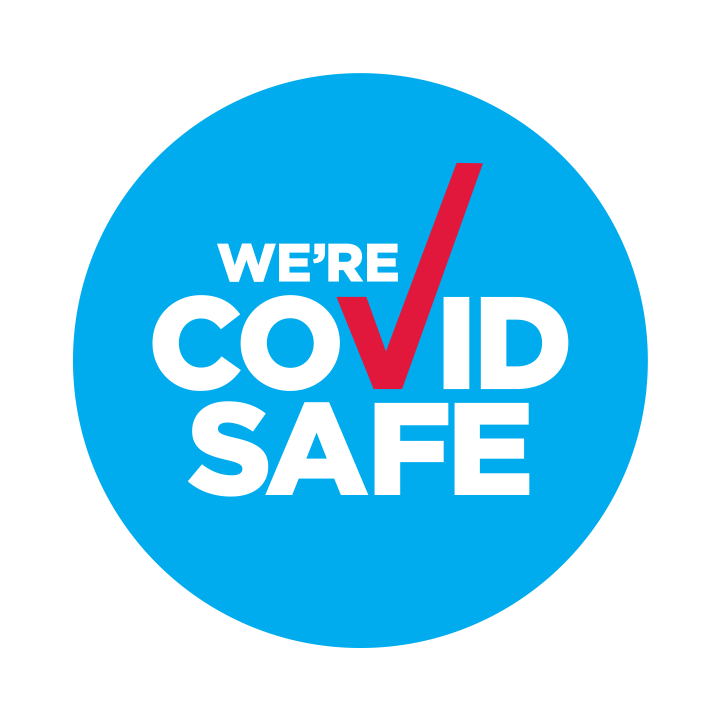 You are no-longer be pre-registration bookings for weekend Masses. NSW Health now requires all parishes to keep a record of name, contact number and entry time for all staff, volunteers, visitors and contractors for a period of at least 28 days, using electronic collection (e.g. using a QR code). Parishioners will be asked to scan the QR code upon entry using their smart phone. Alternatively, see the door monitor for your details to be entered through an iPad.
---
Make a Payment



Mass Online
Click on the Playlist Icon on the video below to select additional videos to watch

Psalms and readings from the Liturgy of the Hours, and Mass readings.
Upcoming Events
Today's Color: Green
Today's Rank: Sunday